No More "Cheesy" SEL Lessons
Let's be honest, most students find SEL lessons cringe-worthy and repulsive. They just don't connect. Reallyville is different.
Reallyville is a video prompt platform with quality content that students respond to.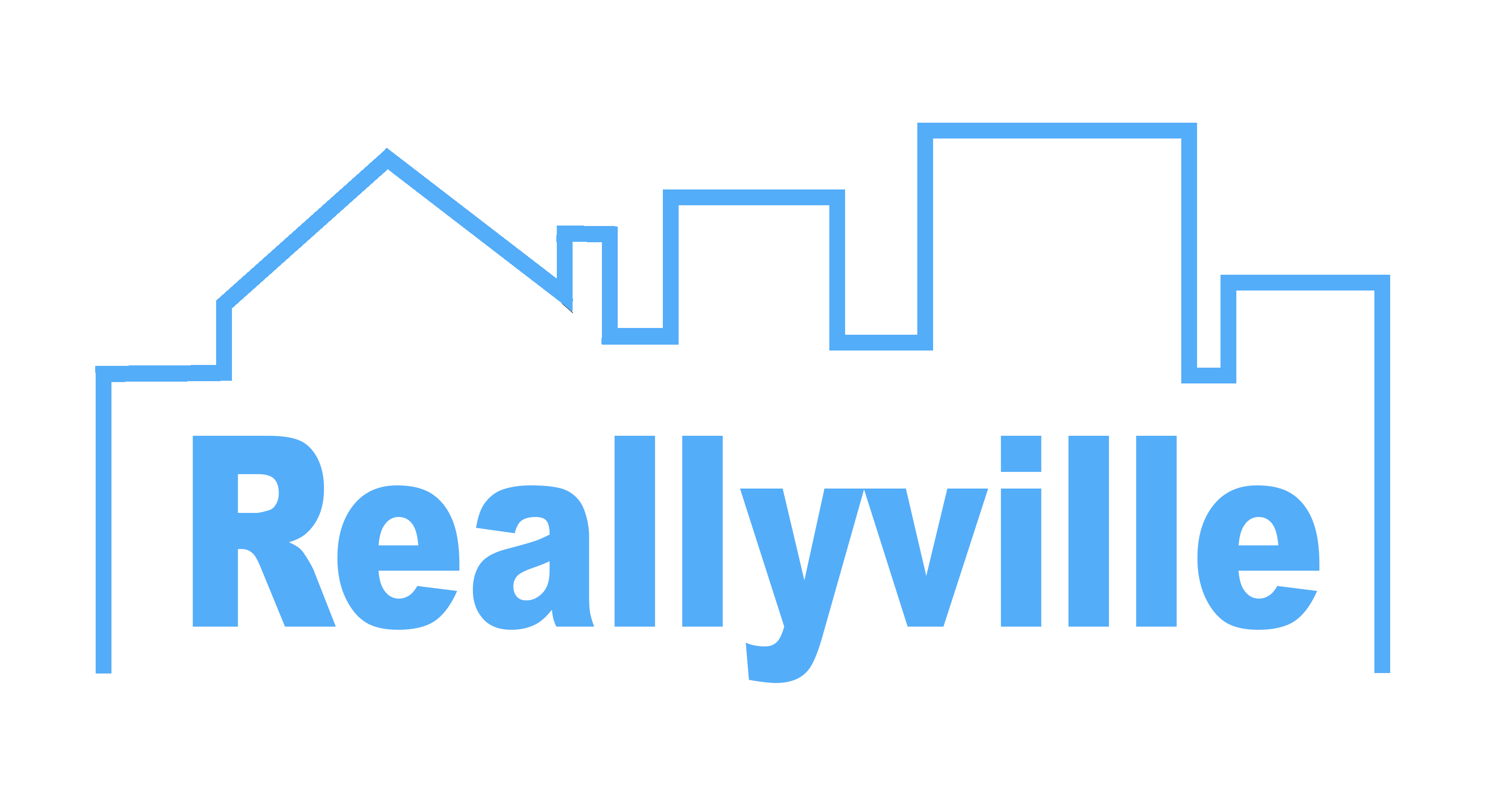 Teachers
Use once a week in the classroom to motivate your students and build relationships. Make lasting impacts that they will always remember.
Counselors
Help a struggling student with a specific topic, or use videos to truly engage classes in your lessons. When you show our videos, students will know that you get it.
Schools
Strengthen your community and improve outcomes. Use for class meetings or integrate into writing curriculum to help your teachers and students.

Our videos make students want to talk. We bring up real-life topics in a real way, and students love them.

While we do provide a full-year program, flexibility is built in. You can choose what, when, and how you use our content.

Better lessons for a fraction of the cost of the leading SEL and writing programs.

We bring up real topics for authentic discussion and/or writing, creating an atmosphere where students feel heard.

Just press play. Teachers have soooo much to do. We want to lessen the burden and make your life easier.

"When are we ever gonna use this?" is not a question you will hear. The topics we cover are inherently meaningful.
What Teachers are Saying…
I just wanted to let you know that my sixth grade students are loving your videos! We have been watching them every day, and then they respond to the videos in their journals. Your messages are relevant, relatable, and on a level that they can understand. Thank you so much for sending such positive messages. I feel like these videos can make a huge impact on students. I want to share them with everyone!
We are a Title 1 school with low-income students, some of which come from very rough backgrounds. My kids have LOVED it!
Our conversations have been AMAZING!! I now find that when they misbehave I can reference the videos to help navigate the situation. BTW…they LOVE your song…they want me to play it all the time
We had just finished our Second Step Lesson. Kids did not take it seriously and did not engage in the discussions. After we finished, I introduced your video. They were restless and I wanted to see how they would react to your stuff after being bored to tears. They did not know what to expect. Click….play…. Total silence and focus on your video. HOLY COW! I asked them how they felt about the video… cool stuff!
What Students are Saying…
Anonymous Student Feedback
"It makes me think about stuff I never thought about before."

"He talks about things that are very true and he uses examples. I like everything about the videos."

"I connected because of the beat of the music, caught my attention and the message told me that I was ok being different."

"I like how they help me understand what to do in certain situations."

"

The videos are very inspiring and fun to watch. They are a great way to start off a school morning!"

"I like the way he talks to the camera. I feel like he is talking directly to me."
$

5

/mo
Access to videos & prompts for one teacher/counselor to use for your classroom lessons with your personal students (not for schoolwide use)
Unlimited access to all content in Video Library (including new additions throughout the year)
Distance Learning Links to send to students for home access
Cancel anytime. No questions asked.
starting at
$
55
/mo
Full access for all teachers/faculty in your school
Unlimited access to Video Library or Full-Lesson Library (depending on plan)
Distance Learning Links to send to students for home access
Custom pricing available to meet unique situations