New Videos Added Monthly!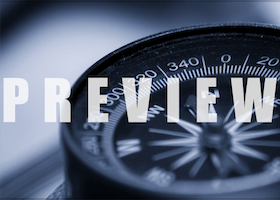 (7:03)
Lost Part 1
John discusses what it means to be strong and the role it plays in finding your path.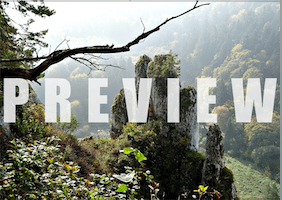 (5:13)
Lost Part 2
John discusses how kindness plays a crucial role in building strong relationships.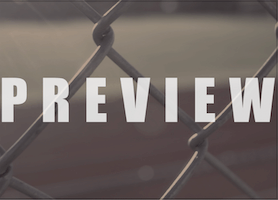 (5:00)
Music Video – a song by John about feeling alone and how the pain is not the end.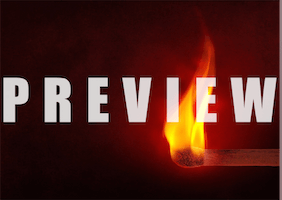 (5:05)
A follow-up to the song "Alone," John talks about pain and how we can use it for good.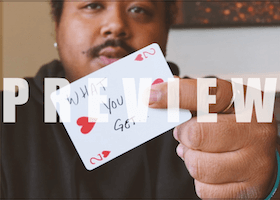 (3:27)
Mixing magic and his story, Chris tells about the art of hiding behind an illusion.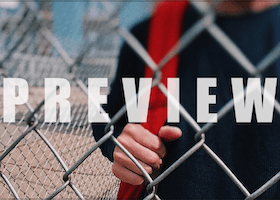 (2:26)
John tells a childhood story about how his eyes were opened by a kid named Kevin.
Part 1
(6:09)
John dives into one of the big reasons many bullies do what they do.
Part 2
(10:49)
John brings up one of the biggest and least talked about reasons for bullying.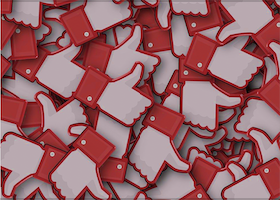 (6:58)
What do we mean when we say "friend?" John breaks down different levels of friendships… YouTube style.
(3:07)
Steph talks about that awkward feeling we get when we meet someone new, and gives a couple tips that can help.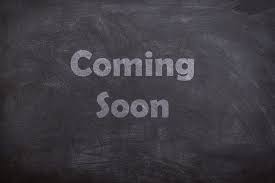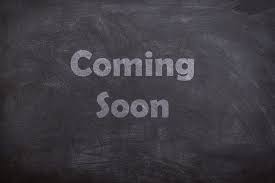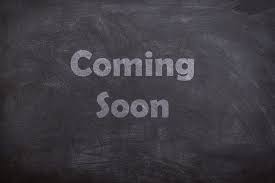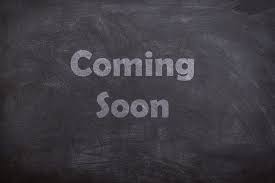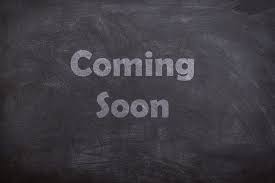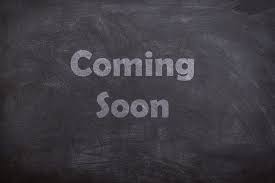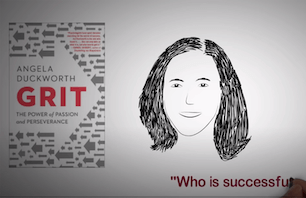 (6:18)
An animated video that discusses "Grit," by Angela Duckworth. What is grit, and why is it so important?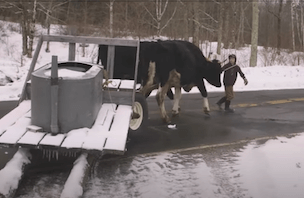 (6:21)
A teacher in New Hampshire discusses how teaching grit in the classroom making lasting impacts.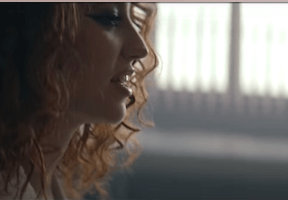 (4:11)
An encouraging music video. Jess Glynne reminds us to keep moving forward and "Don't Be So Hard On Yourself."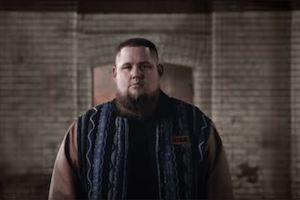 (3:17)
Rag'n'Bone Man sings his powerful hit, "Human." Addressing the life pressures we all feel from time to time.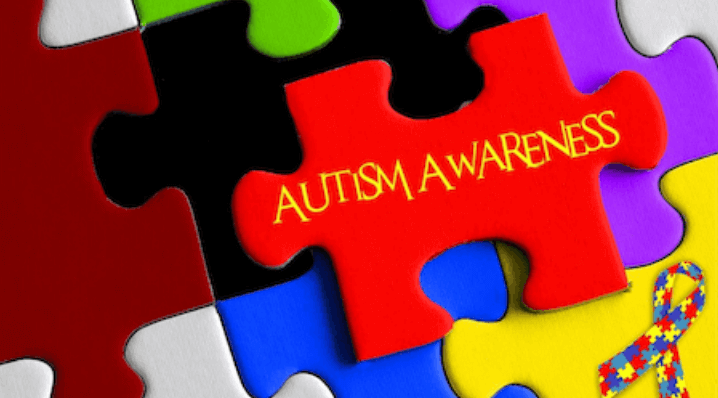 (3:26)
Music Video – a song by John including a section where he tells about his childhood struggles.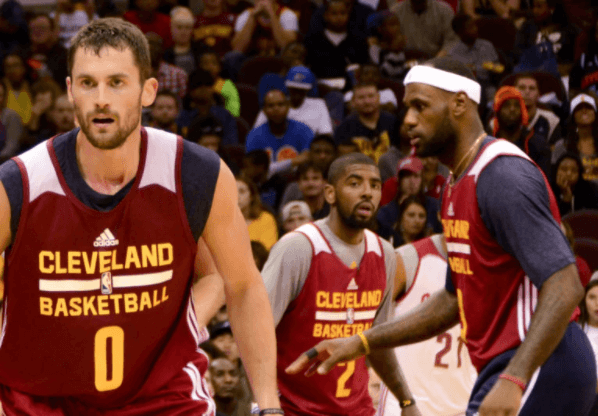 (7:04)
An NBA champion opens up about his struggles with depression and anxiety.
Holidays & Special Observances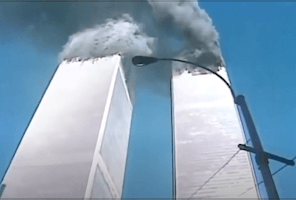 (6:52)
A woman at the 9/11 Memorial explains the significance of the "survival stairs."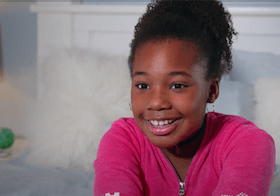 (4:50)
Spend some time getting to know Martin Luther King Jr.'s only granddaughter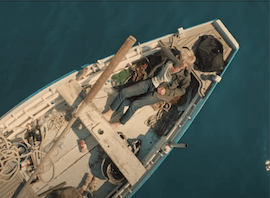 (

3:28

)
A powerful music video to a friend lost in drug addiction.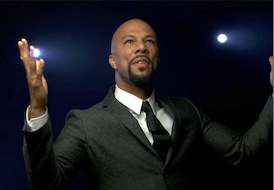 (3:08)
Artists Common and John Legend come together in a powerful song.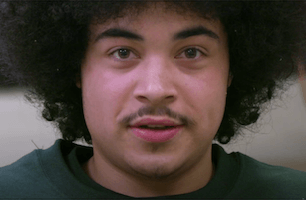 (5:56)
JJ urges you to look at him not as a statistic but as a college student motivated to do good.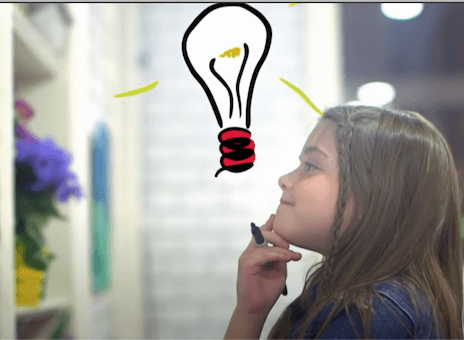 (7:30)
Reactions are caught on camera as a young girl adds her touch to some paintings.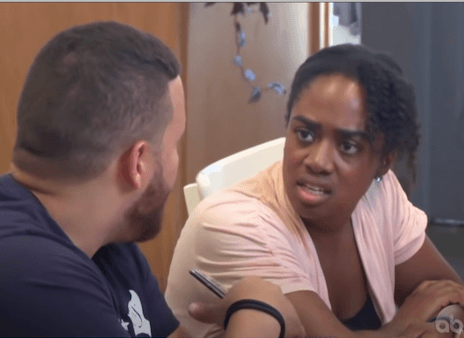 (6:42)
What would you do if you saw someone steal a ring right in front of you?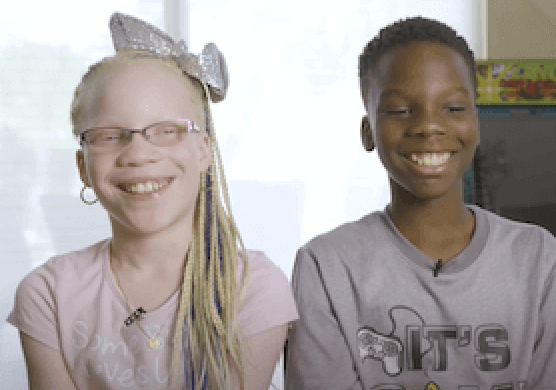 (6:44)
Twins aren't always the same. These two twins from Florida are very different.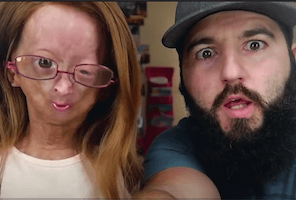 (8:23)
Adalia Rose has a condition that makes her age fast, but that won't stop her.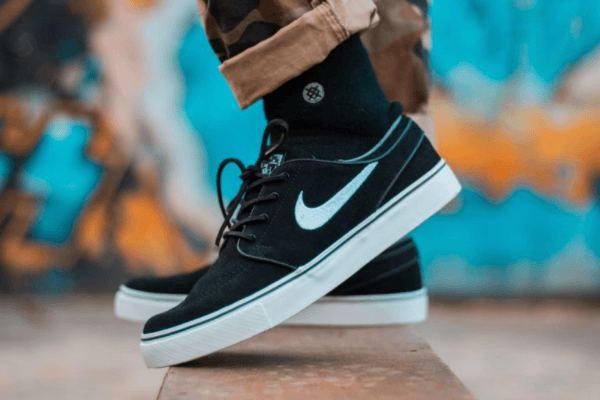 (5:43)
Sneakers have a story too. Where did they come from, and where are they going?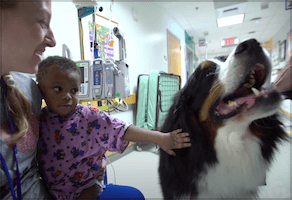 (4:03)
These dogs are more than just pets, especially to this group of kids.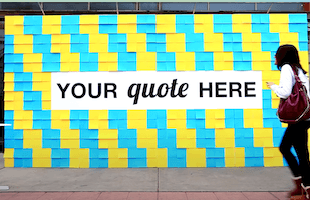 (1:59)
People on the street write down quotes that inspire them.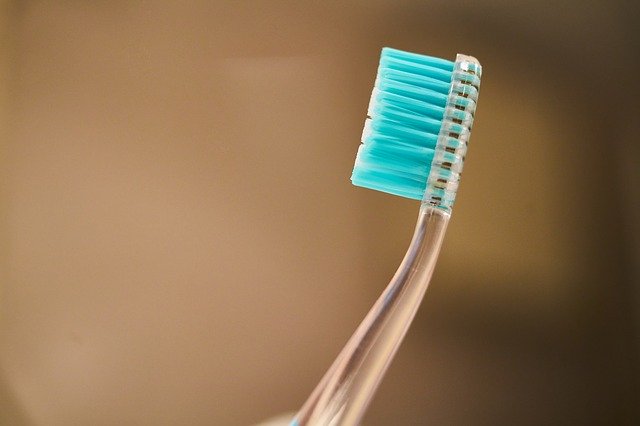 (4:49)
How could such an ordinary, everyday item cause such a problem?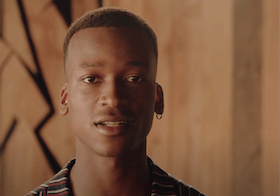 (3:54)
Brandon tells his inspiring story of growing up in foster care.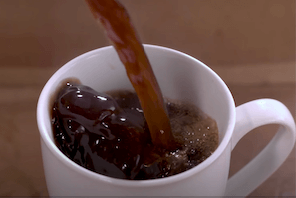 (2:54)
Almost 90% of Americans consume it daily. What is caffeine all about?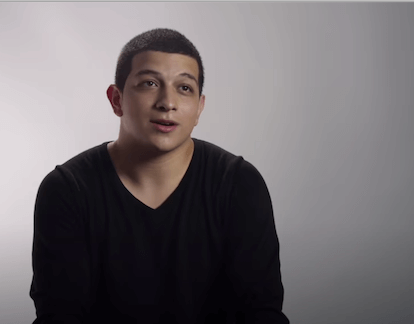 (2:59)
Men and women are asked to rate how successful they feel they are.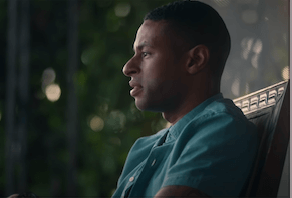 (7:34)
Celebrate an amazing man who changed his story after his release.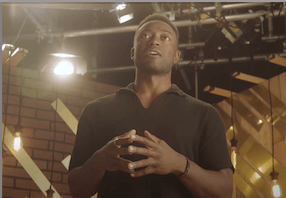 (3:54)
Siaka Massaquoi learns the significance of his name, and his perspective changes.