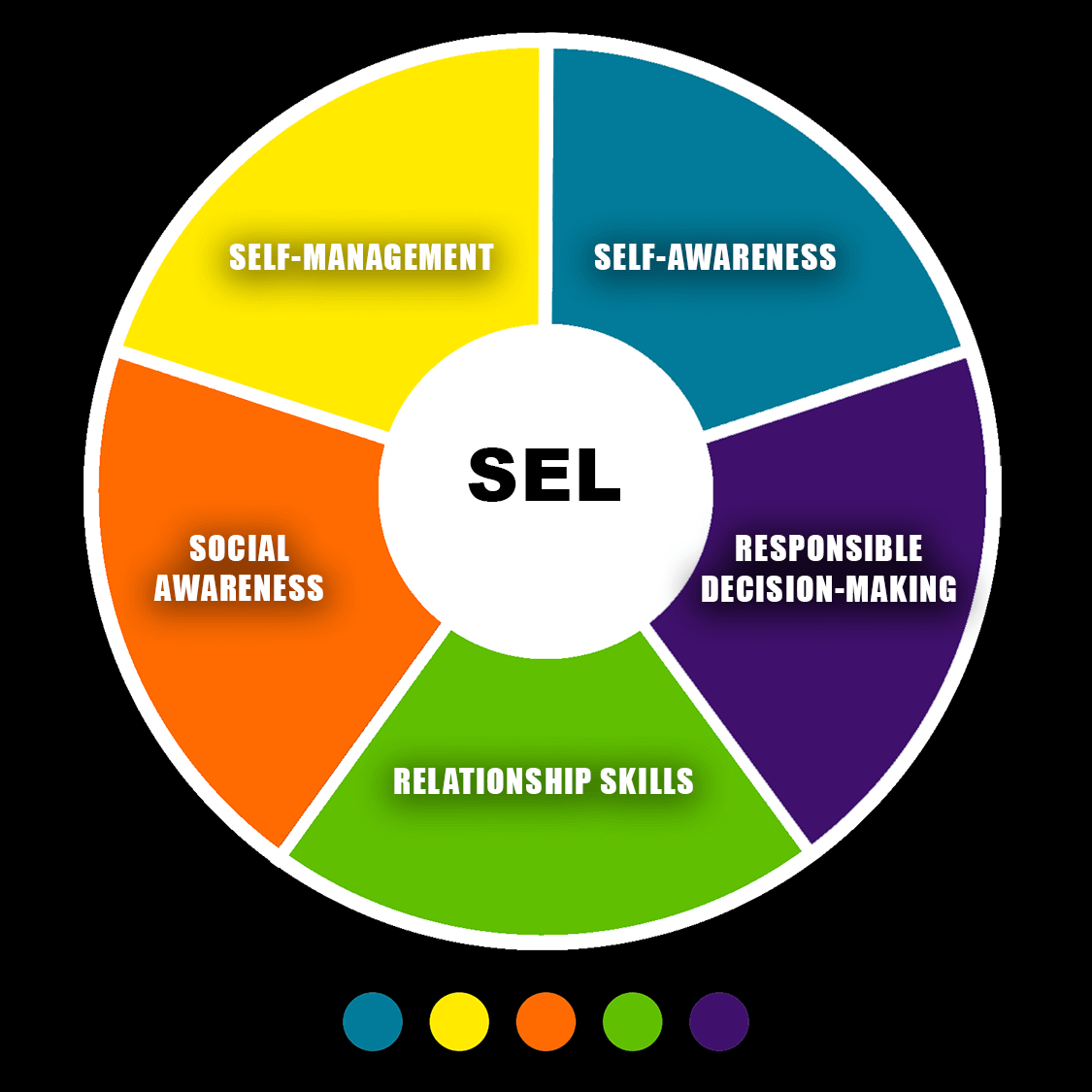 Check out our Trainings and Resources page
Different
Music Video – a song by John including a section where he tells about his childhood struggles.

SKW
John tells his inspiring story of the moment his life turned around, and introduces the Strong / Kind / Wise framework.

Intro/Pretest
We explain what Reallyville is all about and what to expect. Then students take a digital pretest to see where we are.

The Formula
*Activity*
John talks about setting goals and takes students through "the habit formula" to help them begin their journey.

Strong
Lost Part 1
John discusses what it means to be strong and the role it plays in finding your path.

Kind
Lost Part 2
John discusses how kindness plays a crucial role in building strong relationships.

Wise
Lost Part 3
The last piece of the Lost series, John talks about wisdom and why it is so valuable.

I Did It Again
Music video followed by a breakdown about what it's like when emotions take over.

-NND-
John talks about emotions at a biological level, and introduces us the "Notice it / Name it / Deflate it" technique.

Deflate
Steph picks up where John left off and talks about things we can do to help get control when emotions run high.

Which Are You?
*Activity*
Students decide which response they relate to given different situations, and are asked to decide which responses are best.

Views & Likes
What do we mean when we say "friend?" John breaks down different levels of friendships… YouTube style.

Awkward Button
Steph talks about that awkward feeling we get when we meet someone new and gives a couple of tips that can help.

Birds of a Feather
The old saying still holds true. John talks about how important it is to choose your friends wisely.

Scenarios
*Activity*
Conflict resolution and social awareness are key as students discuss the best ways to handle different scenarios.

Big
John discusses how the big things in life are not quite what they appear to be.

Refocus
We all need to redirect sometimes. John takes a moment to help us reflect and refocus.

Relationships
John breaks down relationships in a way you've probably never thought of.

Country
John makes a case for education from a different angle.

Alone
Music Video – a song by John about feeling alone and how the pain is not the end..

Your Fire
A follow-up to the song "Alone," John talks about pain and how we can use it for good.

David Goggins
John talks about the living legend… David Goggins, and tells about his amazing story.

Obstacles
*Activity*
It's time to do a little self-evaluation to see what obstactles may be getting in our way.

Chris Dean
Mixing magic and his story, Chris tells about the art of hiding behind an illusion.

Kevin
John tells a childhood story about how his eyes were opened by a young man named Kevin.

Concern
Chris and John team up to give some practical advice on reaching out.

WWYD?
*Activity*
It's time to play a little "What Would You Do?"

Community
John talks about the reason community is so important to us, and how we all have a role to play.

Giving
Steph tells the story of how she learned the power of giving.

Challenge pt.1
*Activity*
We challenge students to put words into action with our Community Challenge.

Challenge pt.2
*Activity*
We do a quick quiz to see what we know and wrap up the Community Challenge.

Why We Bully 1
Part 1
John dives into one of the big reasons many bullies do what they do.

Why We Bully 2
Part 2
John dives into another big reasons many bullies do what they do.

Tylenol
John tells an inspirational story about why people don't always help when they should.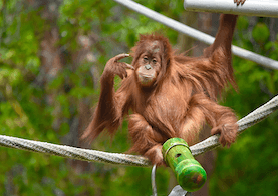 Outro/Post-Test
It's time to take a quick look back to see how far we've come and how we've changed.